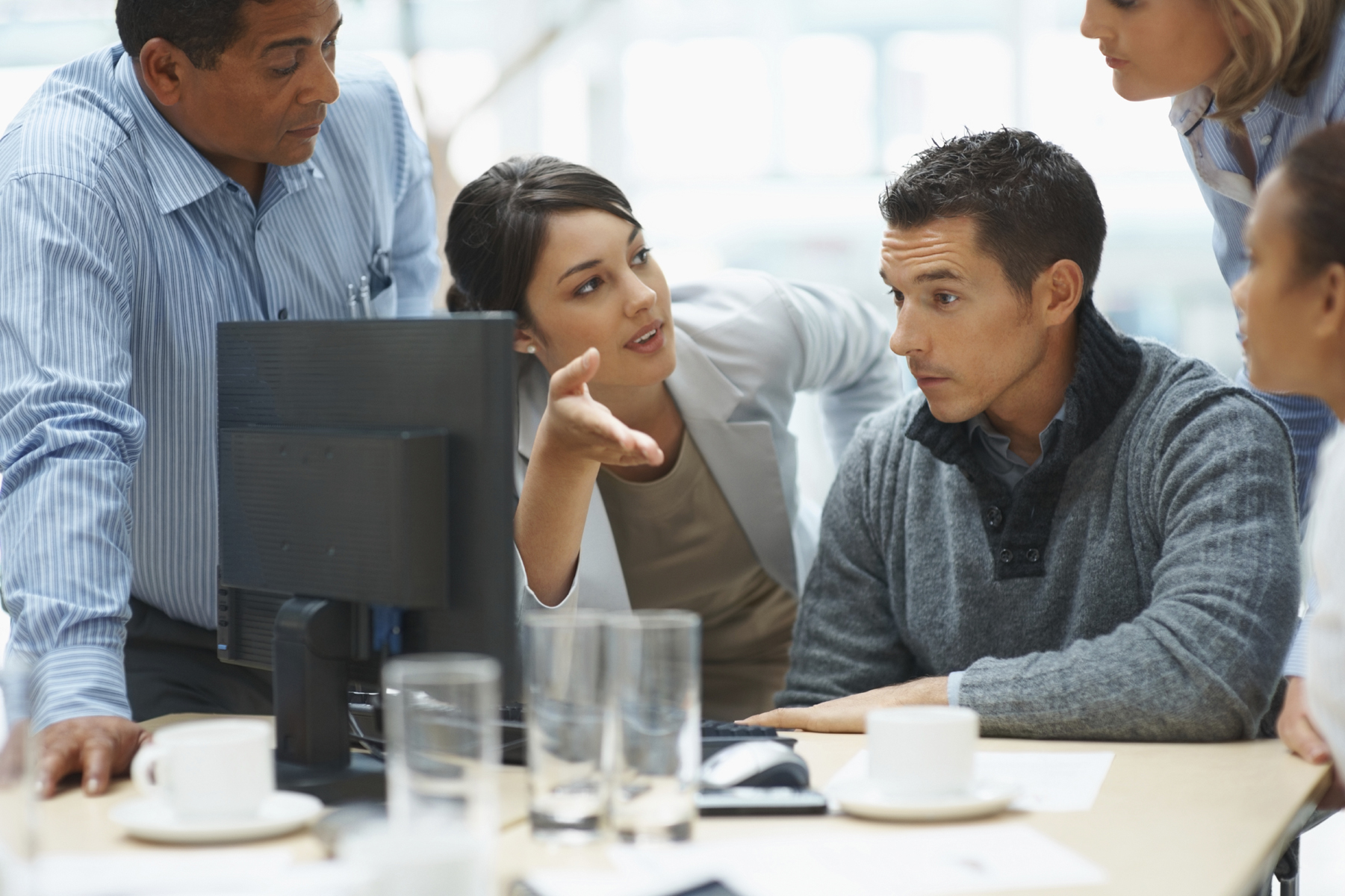 Your facility works only when people communicate effectively.
Whether it's assigning tasks to technicians, sending out invoices, or letting investigators know when an animal is sick, facilities run on good communication. LabTracks streamlines the process by including in-system emails and alerts (that automate only when you want them to, so the right people always get the right types of messages).
Sample alert:
Want to learn more?
We can demonstrate messages and alerts during a live teleconference powered by GoToMeeting.